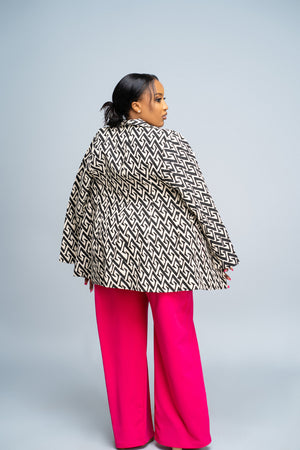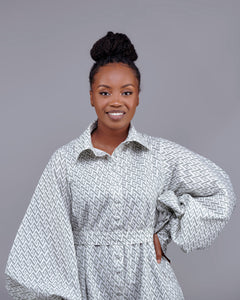 Join the sustainable revolution
Since 2013, Zia has been a leading clothing brand in the Kenyan fashion industry. What started out as a side hustle, has quickly become a movement to champion sustainable fashion in Africa.
Zia is a #MadeinKenya sustainable clothing brand which seeks to provide access to quality, unique and timeless styles.
Our mission is to create high-quality, sustainable clothing that is both fashionable and environmentally responsible. We believe that fashion should not come at the cost of the planet, and we are committed to reducing our environmental impact through every step of our production process.
By 2025, the Zia sustainability strategy aims to drive the brand to become the leading platform for sustainable fashion in Africa.
We hope through our collections, you're inspired to join the sustainable revolution.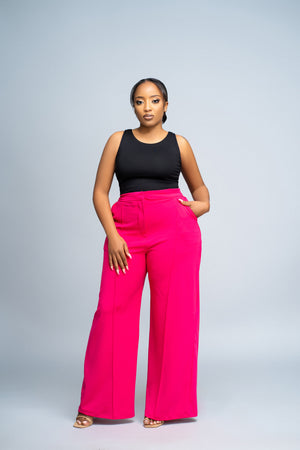 NEW ARRIVALS
Perfect Essentials
Shop now
Handmade by local Artisans
Brass Jewelry
Shop now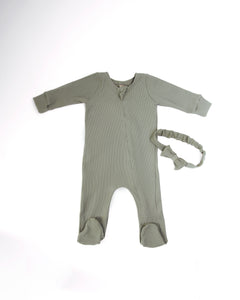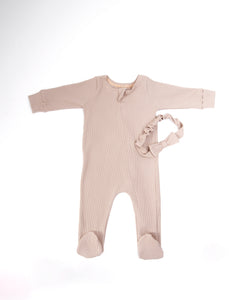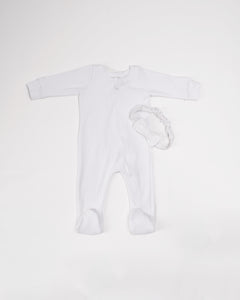 Instagram Testimonials
Received it, thank you ♥️️♥️️ I love it!!
- Betty M.

Your delivery guy is so nice. The quality is fantastic!!
- Sandra K.

Thank you! I love it!!
- Tamara O.